Fresh Eggs
directly from the producer
Our Eggs
Freshness, taste, health!
We offer eggs of excellent quality and taste.
Eggs from our farm are sorted according to current EU standards. This gives you a wide choice both in terms of class and price.
Customers appreciate the fact that we are an egg producer. This gives them the confidence that they are always buying a product of first freshness. In addition, we provide our regular customers with atractive discounts and promotions.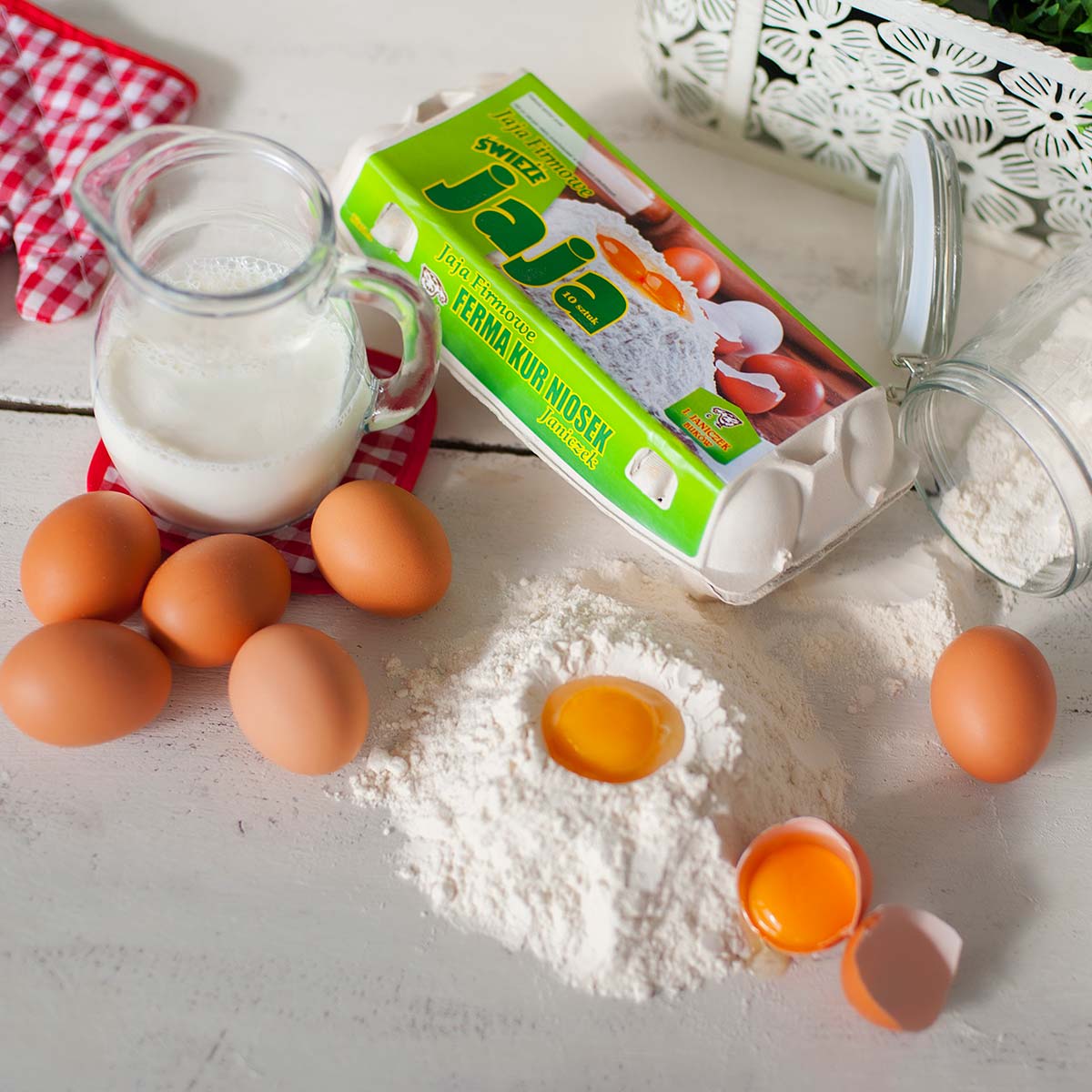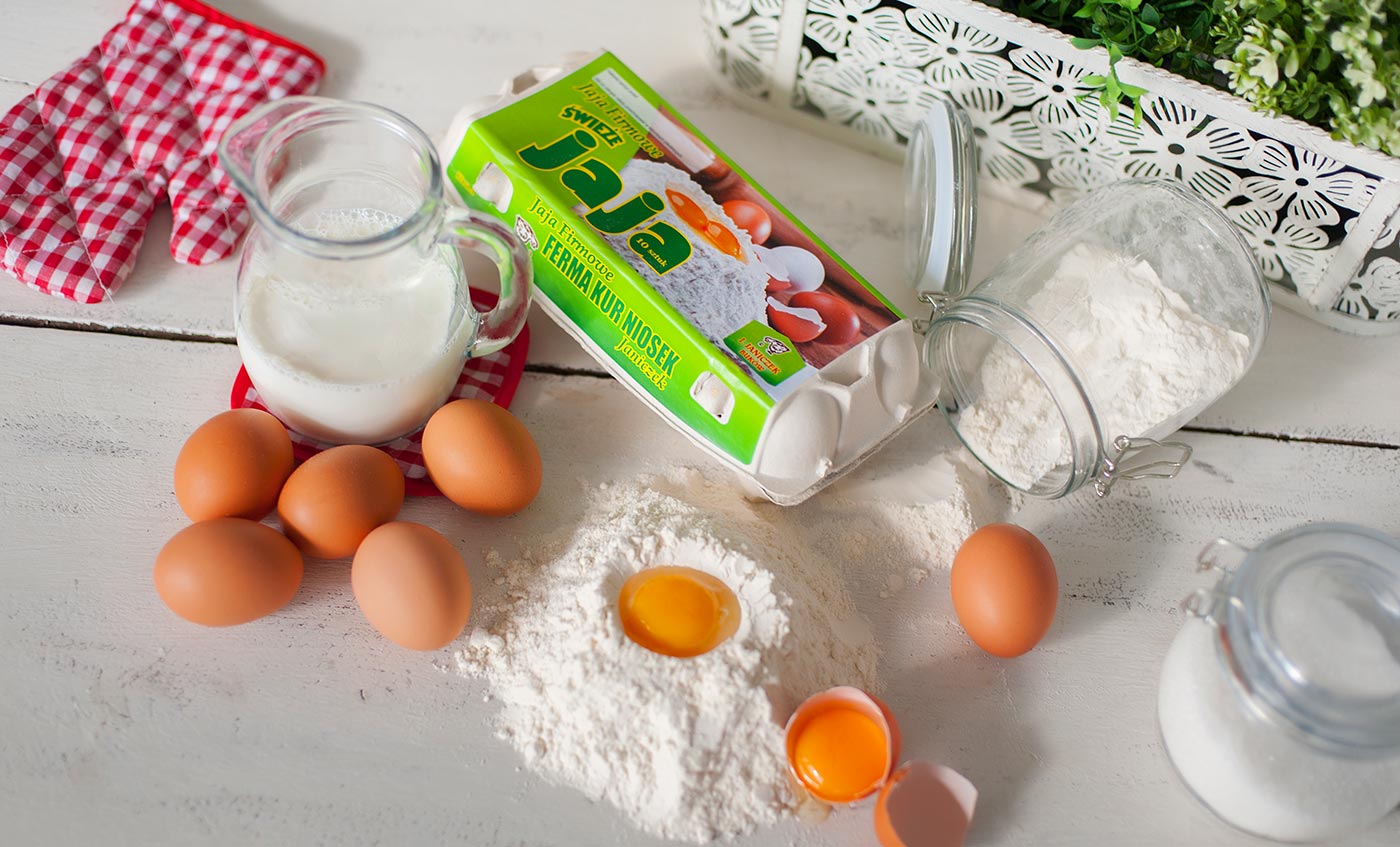 Types of packaging
We offer eggs of size M and L
Janiczek
Egg Farm
We deliver eggs since almost 40 years.
We believe that this fact says a lot about us.
Why? Because no company is able to survive on the market for so long without having a stable and satisfied customer base. And that means customers who appreciate our quality, reliability and prices, trusting us – in some cases – since a few decades. Customers for who we constantly develop our business and whose loyalty we extremely value.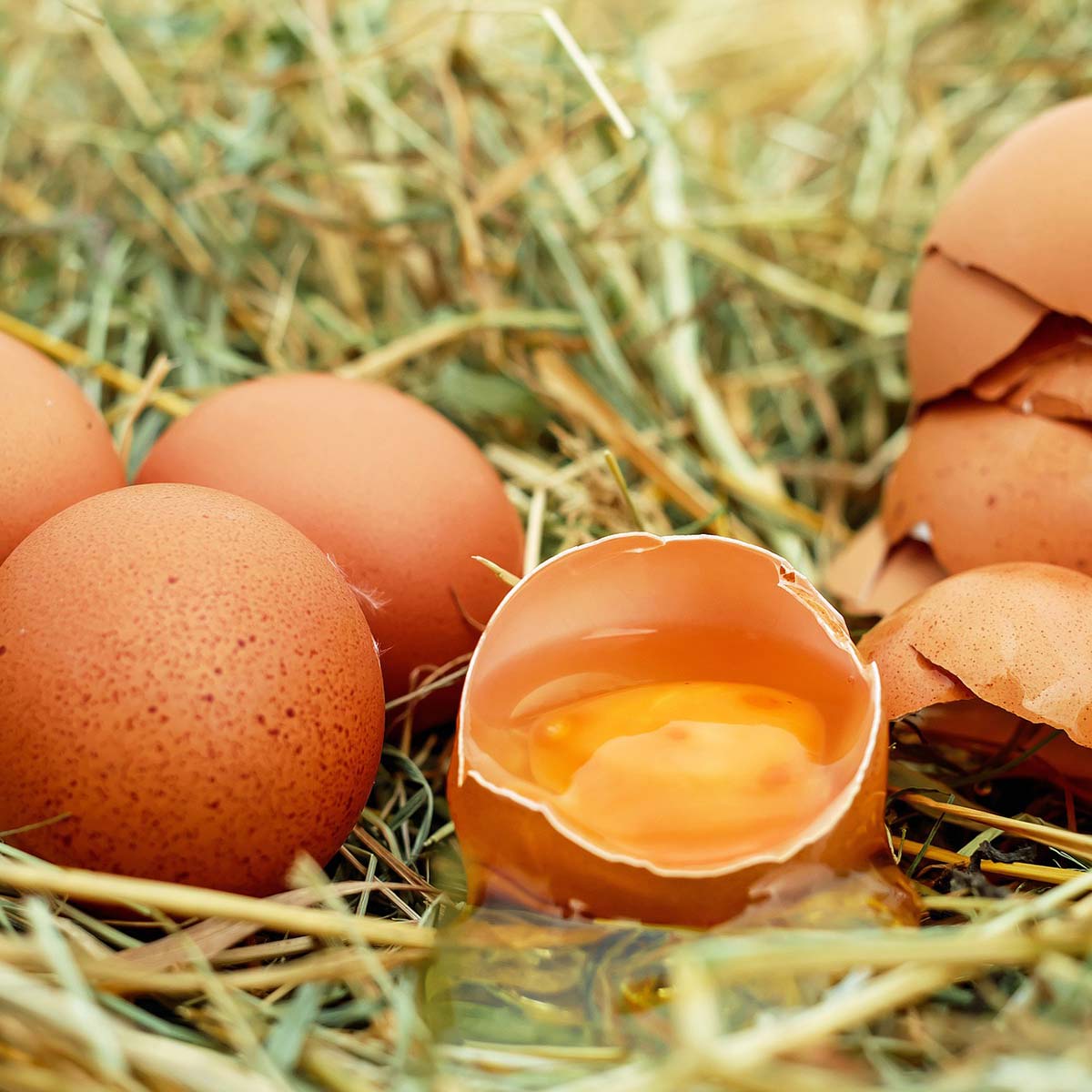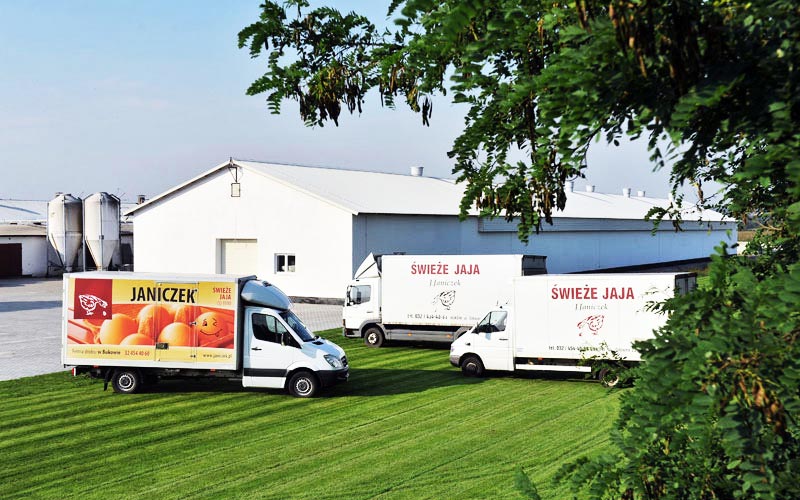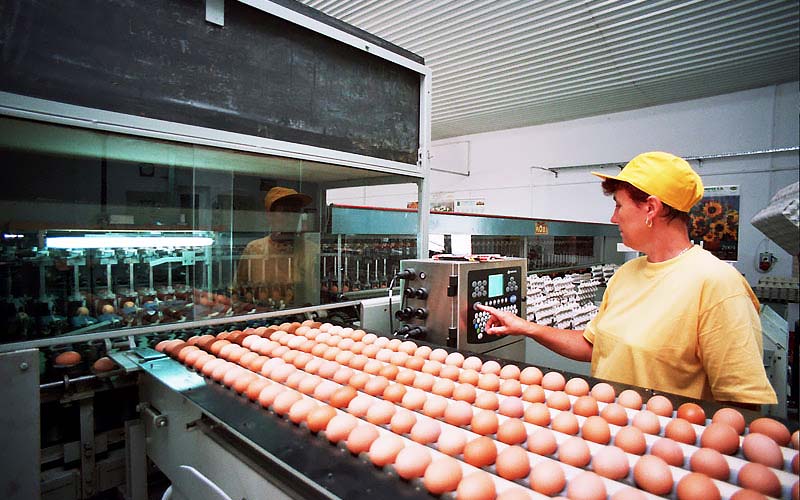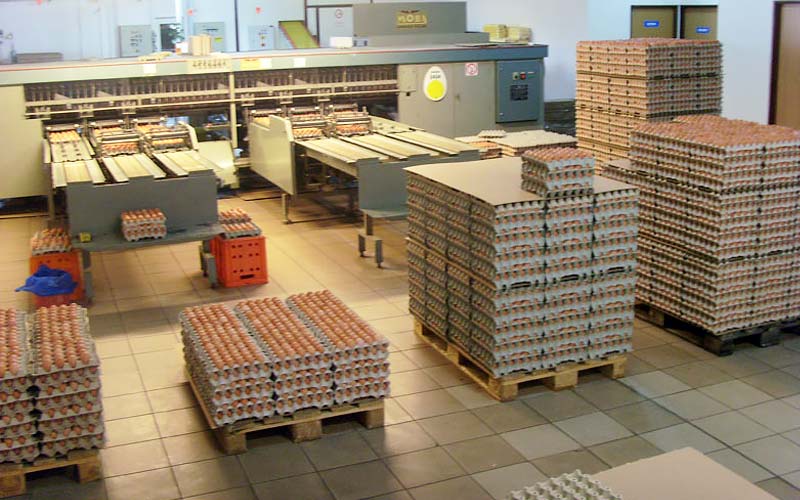 How to order eggs
from our farm?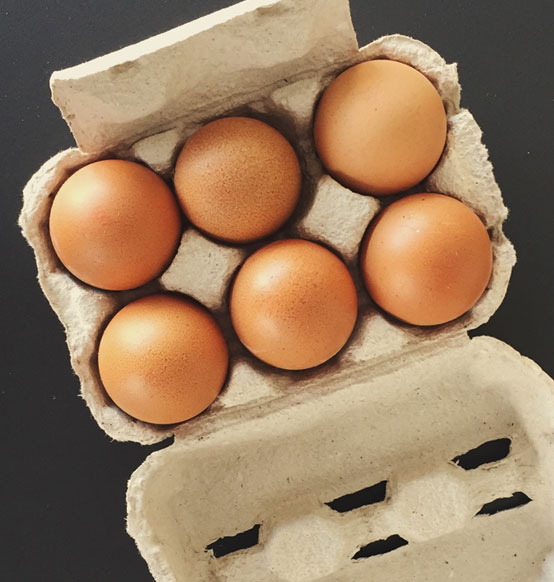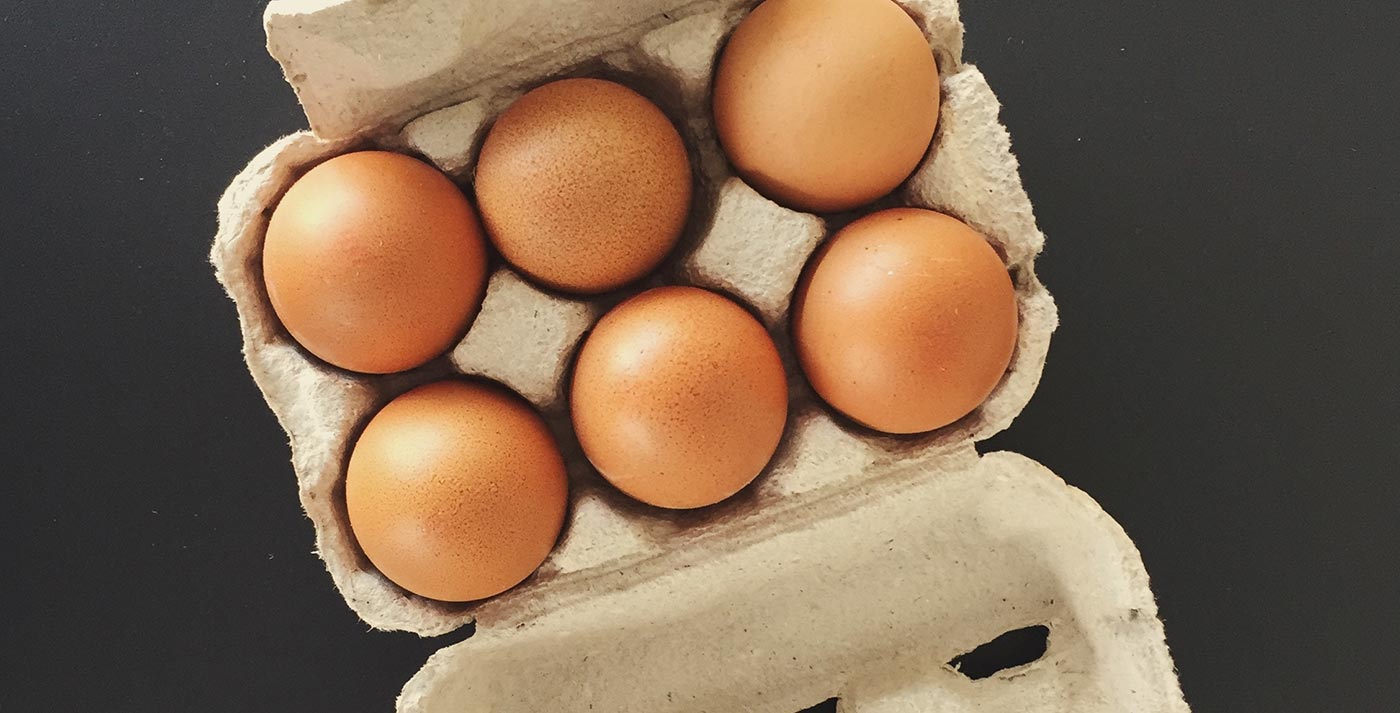 Transport and delivery
Our farm has its own transport adapted to all the different types of customers. This allows us to quickly and efficiently process your order and deliver the eggs to the indicated location. At the same time we are very careful during the transport to avoid damaging the eggs and endangering their freshness. Our eggs are delivered to the customers both at home and abroad.